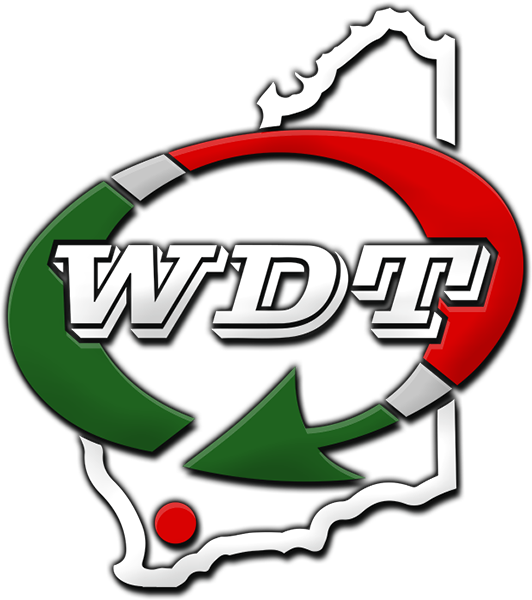 Warren District Transport commenced trading as a business in the summer of 1987. The current Owner and Operator, Grant Monk originally worked as one of the lead drivers. It started with a small number of employees and clients and gradually with excellent service, community loyalty and solid client relationships, increased in size to the Company it is today. Grant and Carol Monk purchased Warren District Transport in 2008, and they have managed the company from a small operation to one of the largest professional Logistical Companies in the Southern Forrest Region and the South West. They have established depots in Manjimup, Donnybrook and Canningvale in Perth, providing everyday services with its large fleet of vehicles. With competitive and affordable pricing, maximum care and responsibility of the goods it transports, Warren District Transport is building long lasting relationships with its clients.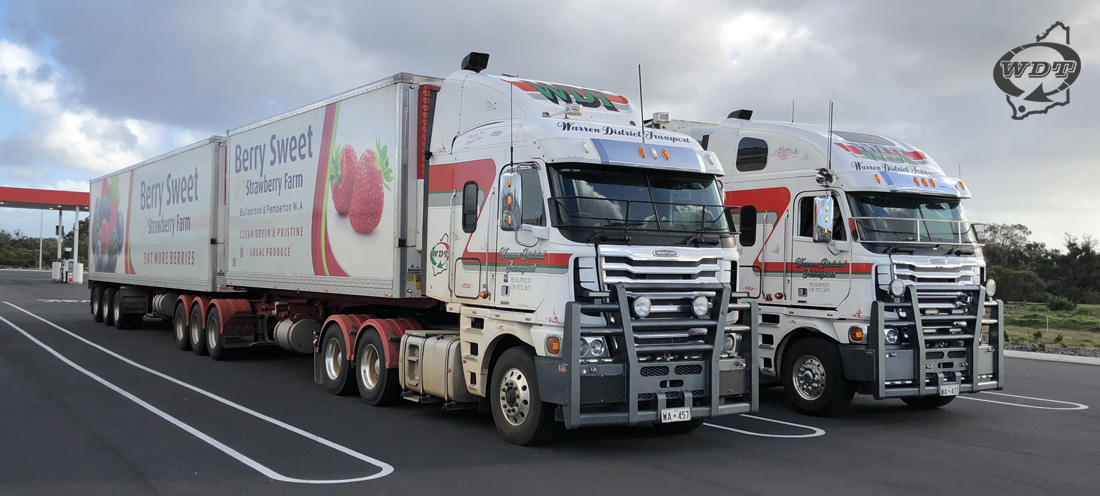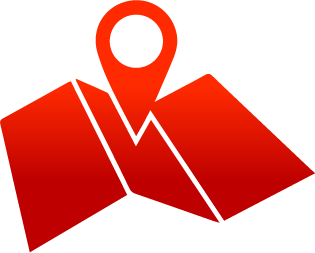 Large Scale
Warren District Transport is one of the largest companies transporting fruit and vegetables across the Southern Forrest region as well as Perth and the South West.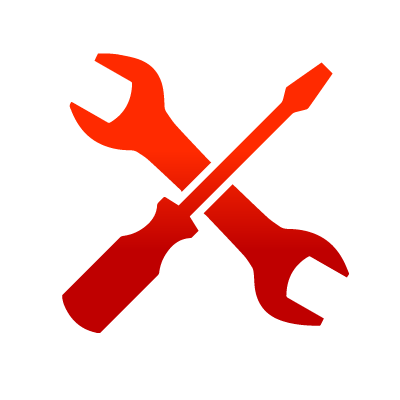 Safety Trained
Safety is one of Warren District Transports biggest key focuses. All members of staff are trained and compliant with all fatigue regulations in accordance to the Health and Safety policies that have been implemented by Government.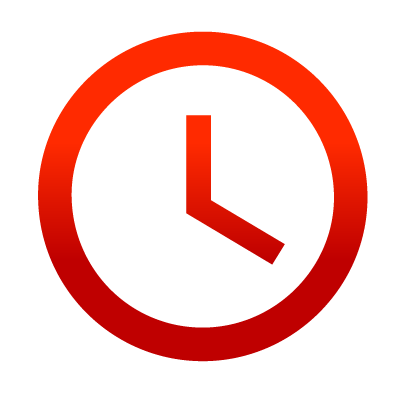 Time Management
Time management is a key component within the business for Warren District Transport. All clients have the guarantee that their stock is transported in a professional, safe and efficient manner and on time.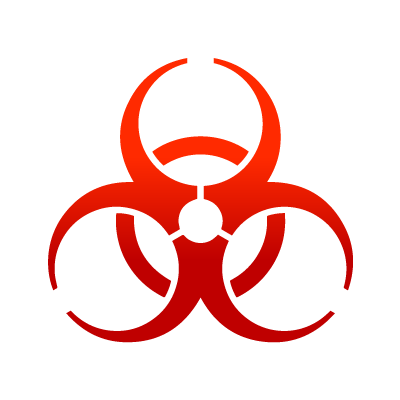 HACCP Trained
All employees are trained and compliant with the Hazard Analysis and Critical Control Points (HACCP) regulations to ensure that stock avoids all biological, chemical and physical hazards during transportation to and from our depots.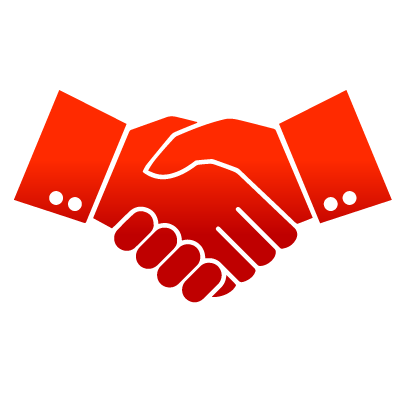 Community Relations
Warren District Transport has a strong, long lasting relationship within the local community. It has participated with numerous sponsorships since opening business, supporting members of Manjimup and surrounding districts daily.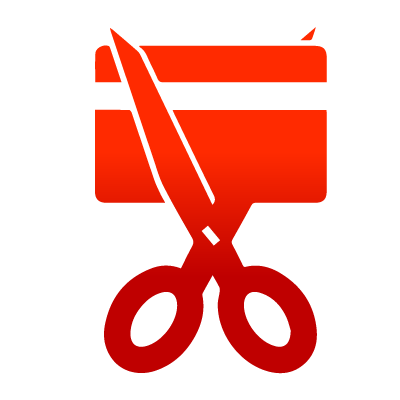 Business Assistance
In conjunction with the local service given, Warren District Transport also assists local business and clients with promotion and advertising displayed on its fleet of trucks and trailers. It also transports goods for free for various charity events.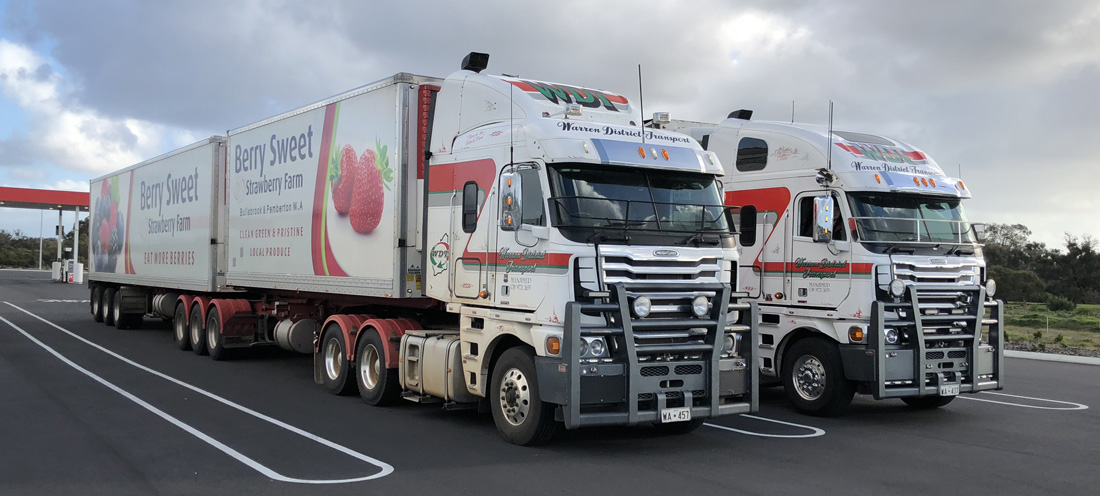 Our mission and intention is to provide logistical services to our customers efficiently and safely by utilising our quality personnel and resources. To provide a rewarding work environment for all staff to create sustainable value and success for our customers. To recognize and accept our responsibility to the communities we serve through personal involvement and support of community activities. To be recognized among current and prospective logistic clients and the community as a premier provider of transportation services throughout the Southern Forrest Region and the South West of Western Australia.
Over 30 Years of Experience
Over the past 30 years of business, we have achieved varying levels of success and triumph, with a continuance of exceptional service and freight delivery.
"Warren District Transport have been servicing Alkoomi Wines for over 8 years. Alkoomi has received a good reliable service, with undue care taken delivering bottles and packing to Alkoomi, as well as despatching our wine orders to Perth. No job is too big for them to undertake for us and are always more than accommodating when unscheduled deliveries arise. They are efficient and professional in dealing with any freight issues that may occur. Warren District Transport's staff are always courteous and helpful, and are a pleasure to deal with."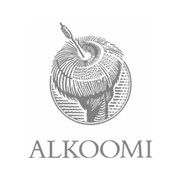 "Applewood Orchard has been a customer of Warren District Transport for over 25 years and over this time we have found this service to be highly professional. They do what they say and accommodate your every need regarding transport, particularly when you need to get produce to market when the Market agencies ring through unscheduled produce requirements."
"Berry Sweet strawberry farm has had the privilege of working with Warren District Transport since the setup of our Pemberton farm in 2011. WDT went out of their way personally and professionally to make us welcome in the area. Their service is second to none, fruit arrives on time, on temp and no job is too big or too small. Whatever our transport needs they are there to help, this now includes supplying transport from our Bullsbrook farm. We cannot rate WDT highly enough and see a long and prosperous future ahead."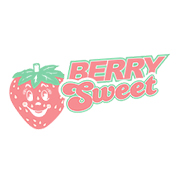 "Advance Packing & Marketing Services have had a 20 year long working relationship with Warren District Transport. They are very professional and are willing to take that extra step to work with us and have always been able to help with any transport need we have requested. I would have no problem whatsoever in recommending them for transporting anything from machines, frozen food products or fresh produce. They are the first and only company I call when I need something moved. Their rates are very competitive, and their service is nothing but outstanding. Thank you again to the team at WDT who make our lives that much easier!"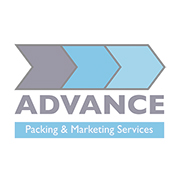 "We needed to find transport solution that was able to manage ALL of our transport logistic requirements including; scheduling in excess of 50 grower vineyards, 24hour communication to grower base & winery facilities, planning load size & trucking configuration whilst meeting ALL requirements outlined by the NHVL. We have found a carrier that has done this, and more… Warren District Transport have serviced our business faultlessly for 10 consecutive years with a fleet of trucks that are genuinely first class. WDT has a team of highly committed professional drivers administered through an efficient & experienced central hub, ALL of whom understand the fresh produce supply chain. When we work with WDT we work as one team.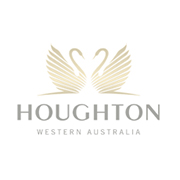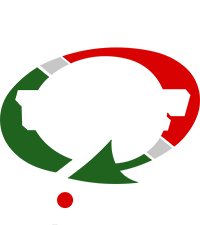 MANJIMUP (Head Office)
Open 7.00am – 5.30pm Mon-Fri
Saturday 7.00pm to 12.00noon
Sunday 9.00am to 12.00noon
Phone: (08) 9771 2655
Mobile: 0400 710 594 Shane
Email: admin@wdtransport.com
Lot 50 Wetherell Street,
Manjimup, WA 6258
DONNYBROOK
Open 7.00am – 5.30pm Mon-Fri
Sunday 1.00pm to 3.00pm
Closed Saturday
Phone: (08) 9731 1715
Mobile: 0427 415 542 Graham
Email: donnybrook@wdtransport.com
100 Collins Street,
Donnybrook, WA 6239
CANNING VALE
Open 6.30am – 3.00pm Mon-Fri
Closed Saturday and Sunday
Mobile: 0419 017 021 Craig
Phone: (08) 97712675
Email: cvm@perthmarkets.net
1 Hopewell St,
Canning Vale, WA 6155